Bookable Team
Bookable was founded by acclaimed songwriter and recording artist Nick Howard & his wife Katelyn Silver Howard, a professional event planner.
After Nick won The Voice in Germany in 2012, Nick & Katelyn started to think about new avenues in which he could perform live, reaching fans that might not be able to see him play in the traditional touring markets. After playing 1000 concerts across the globe Nick felt like the traditional touring model was getting stale and that he needed to freshen up his live business.
The idea of house concerts and private shows has been around for a while, but what Nick & Katelyn realized after booking over 50 shows for Nick on their first attempt, was that a platform didn't exist to connect artists and fans and facilitate these types of experiences. So after brainstorming over countless glass of red wine, Bookable was born.
After a career directing events for the likes of NY Fashion Week, Heineken, Hearst, GQ, Glamour, Tribeca Film Festival, Estée Lauder, Lacoste, Paramount and a period managing Nick (which she'll tell you drove her 99% nuts), Katelyn decided that launching Bookable with her hubby was worth risking their marriage for :)
Nick's 10+ years of music industry experience plus Katelyn's 15+ years in the event business makes them a perfect team to run Bookable.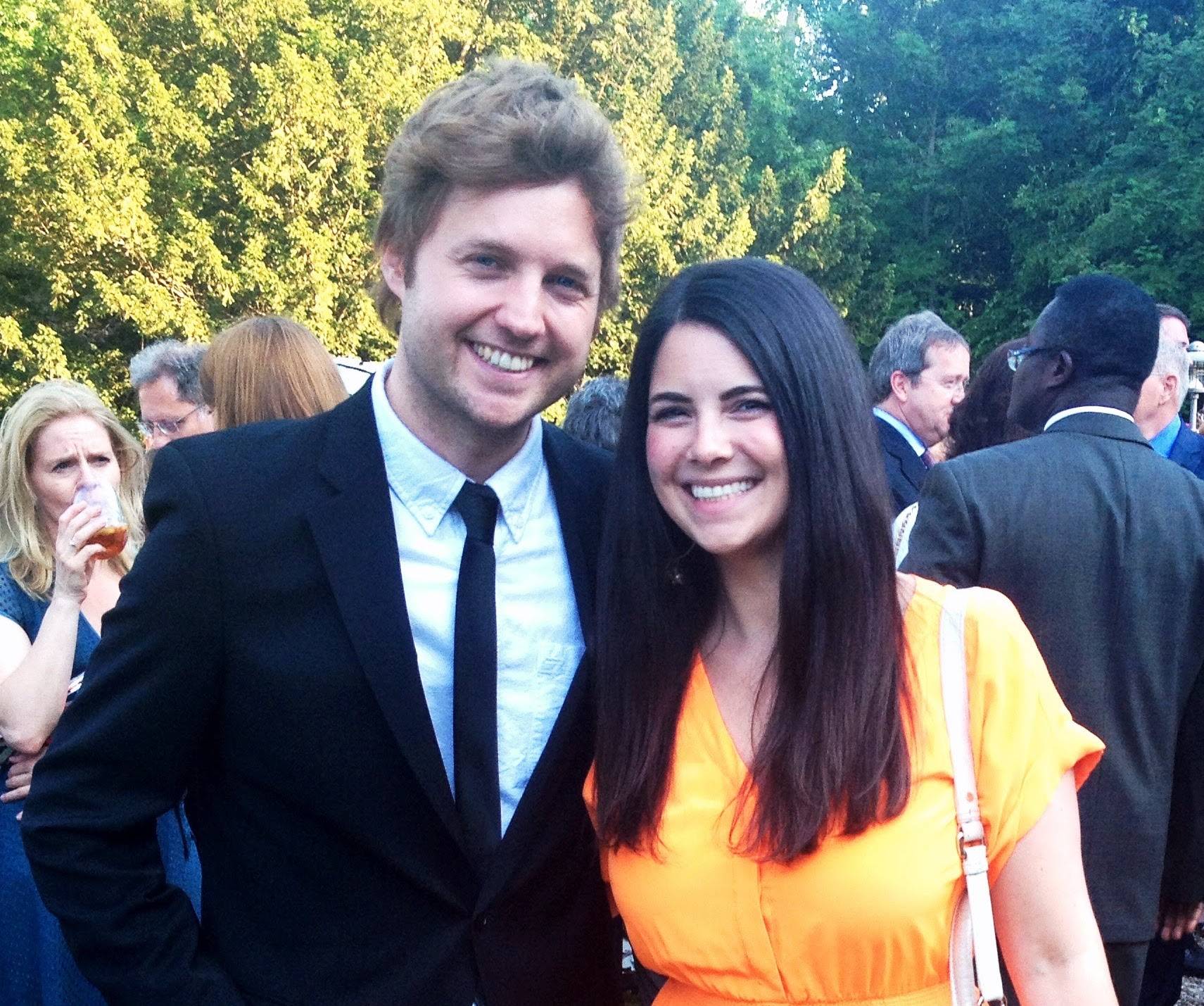 Nick Howard and Katelyn Silver Howard